Business Lines
BioEnergy
Praj HiPurity Systems
Critical Process Equipment & Skids
Wastewater Treatment
Brewery & Beverages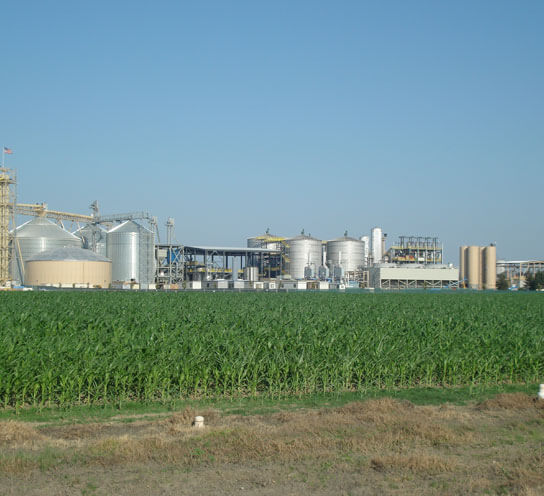 BioEnergy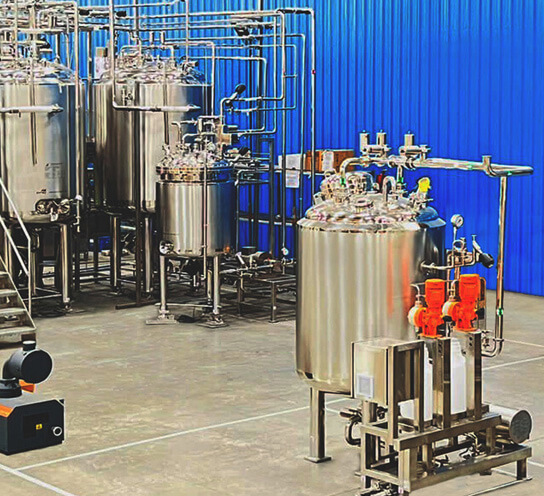 Praj HiPurity Systems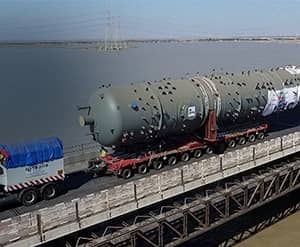 Critical Process Equipment & Skids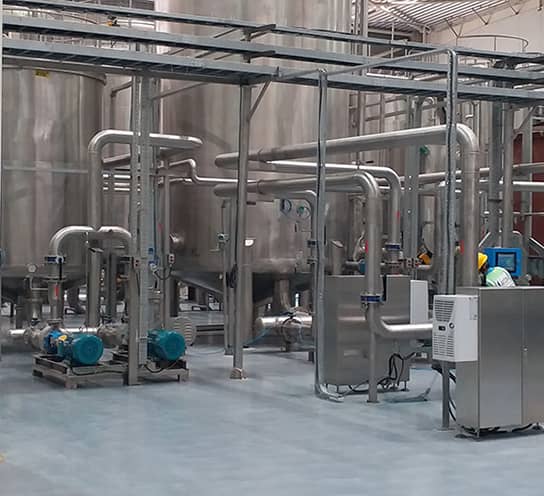 Wastewater Treatment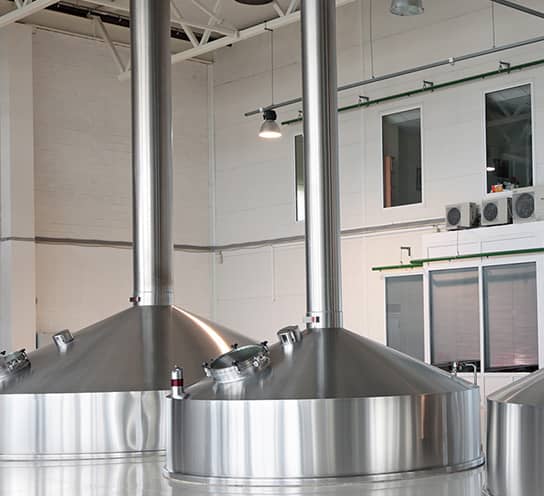 Brewery & Beverages
Praj Matrix – R&D Center
With the goal of providing environment-friendly solutions for a future perfect world, Praj established Matrix – R&D centre in the very first decade of its inception. Praj Matrix is the common innovation engine for all business units of Praj Industries. The investment in innovation results in our ability to stay ahead of the competition with the cutting-edge technology & product research carried out at Praj Matrix. Standing true to our vision of making the world a better place, Praj Matrix conducts research in the emerging areas of industrial biotechnology viz. 2nd generation biofuels, advanced biochemicals, and health & wellness products.
Resources
Manufacturing
Engineering
Project Management
Supply Chain Management
Operations & Maintenance
Praj Matrix – R&D Center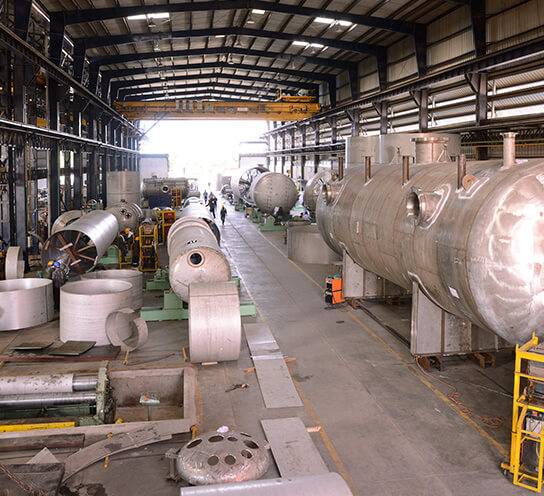 Manufacturing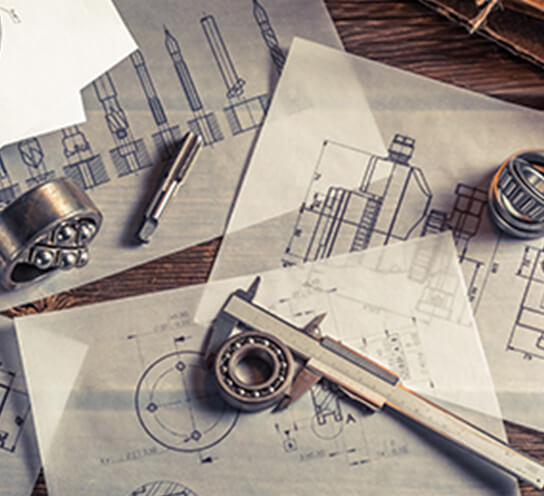 Engineering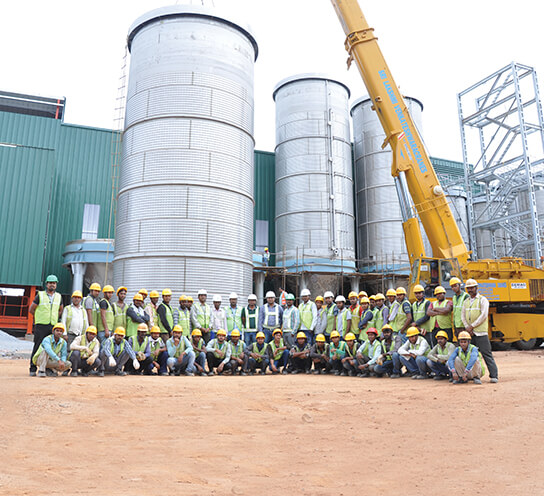 Project Management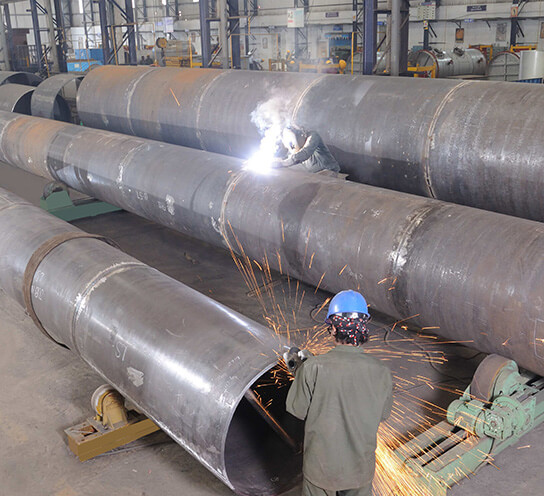 Supply Chain Management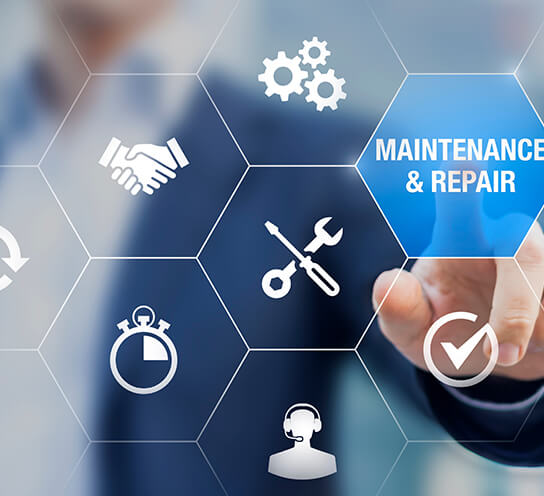 Operations & Maintenance
Praj Matrix – R&D Center
You can count on Praj for every step of your project
A brief intro to Praj
What started off as an entrepreneurial venture three decades ago, is today India's most successful company in the field of bio-based technologies and engineering with presence all over the world. The zeal of working toward making the world a better place has stayed with us till today and will continue to do so. With a humble beginning as a supplier of ethanol plants, today Praj is a globally leading company with a bouquet of sustainable solutions for bioenergy, high purity water, critical process equipment, breweries and industrial wastewater treatment. Headquartered in Pune, India, Praj has spread its presence across the globe with 1000++ References in 100+ countries across all 5 continents.

Why Praj?
Quality & Quality Assurance

Manufacturing & Production

Highly Cost-effective
Customer Case Studies
A case study or success story creates visibility, credibility and clarity around the value and application of the solution provided. It help the organization to demonstrate success, display proof of success and help build business agility.
Testimonials
Testimonials are ideal for resolving customers' objections and increasing confidence in your product or service. Testimonial is a powerful tool to showcase your strengths, expertise and commitments towards customers. The customer testimonials have incredible power that reaps longterm benefits by building brand equity. Positive testimonials help showcase a myriad of benefits: earns credibility, build trust and increase visibility.
View All
Social Responsibility
At Praj, we always believe in giving back to the society. Our employees proactively participate in various engagements, either through Praj Foundation's programs or in personal capacity. Praj Foundation, a trust that steers our social responsibility engagements, has a clear focus on promoting sustainability in three key areas- health, education and environment.
Praj in the News
Praj's torch-bearing leadership is being showcased in the major print and digital publication houses. Praj's press releases, media reports, events and highlights archived are available here.
READ MORE