Praj Foundation believes that a healthy woman is the first step towards empowerment. We have encouraged women in selected talukas to grow their own kitchen/nutrition garden through low cost and easily available techniques, like using native seeds, protecting plants using old saris and utilizing vertical space to grow climbers. Periodic health checkups have proven that women have overcome anemia and nutritional deficiencies through simple and regular remedial changes. Over 800 women participated in "Arogya Samwad", where they shared information and experiences related to healthy practices and encouraged other women to adopt similar healthy lifestyles. Women have gained confidence, respect in the family and have become empowered in the real sense.
Preventive Health Care For Women
The program, initiated in 2008 in 3 villages covering 250 women in Mulshi taluka in vicinity of Matrix R&D Centre, has spread to 12 villages in Mulshi and Velhe taluka of Pune district and 10 villages in Wada taluka of Palghar district covering 1350 women.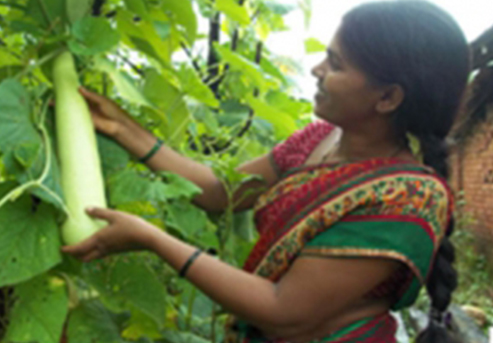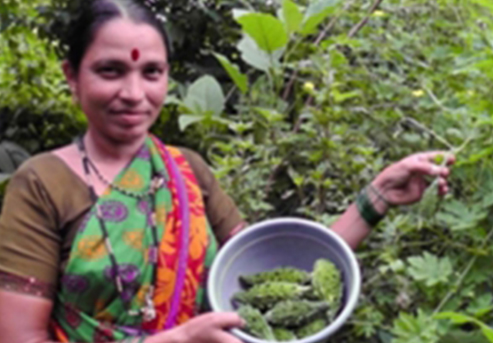 Mahila Melava
Programs focused on women's health (महिला मेळावा) were organised in Mulshi, Velhe and Wada. The objective was to share knowledge and experiences about preventive health care programmes and lifestyle changes adopted by beneficiaries leading to improved health.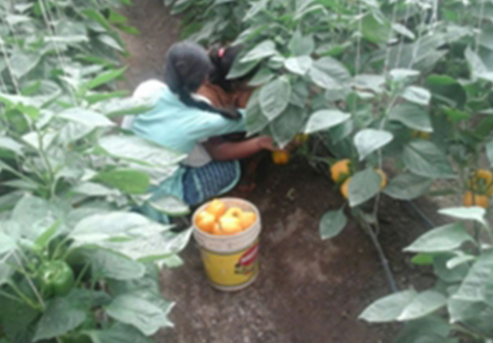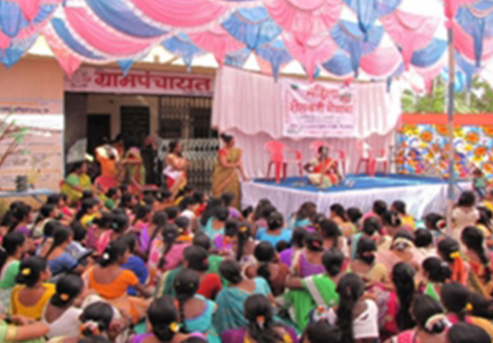 Safe Sanitation For Rural Secondary Schools
Praj Foundation constructed toilet blocks for boys and girls in 3 secondary schools. Awareness sessions for students and teachers on maintaining cleanliness were also undertaken. The project benefits 373 girls and 834 boys from these 3 schools.