At Praj, we strongly believe in the power on intrapreneurship. With a strong backbone of engineering, Praj employee strength consists of around 70% engineers of different disciplines namely chemical, mechanical, electrical, electronics, instrumentation, industrial etc. Praj Matrix employs around 100 research scientists & technologists is the fields like molecular biology, microbiology, enzymology etc.
It is our constant endeavour to provide employees with avenues to fulfil their career aspirations, while maintaining a healthy work-life balance. Led by a caring and approachable management, Praj provides an environment where an employee can freely express opinions and carry out his/her ideas into action.
In case of any assistance required from the Human Capital Team including queries on employment verification, kindly send an email on prajhumancapitalconnect@praj.net
Intrapreneurial Leadership Competency Model AT PRAJ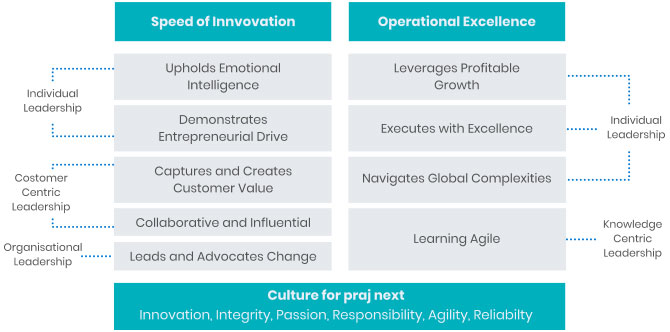 Talent Acquisition
Praj regularly conducts campus placements in reputed engineering and management institutes in India. We have a robust graduate and diploma engineer trainee programs for entry level induction of engineers.
What started off as an entrepreneurial venture three decades ago, is today India's most successful company in the field of bio-based technologies and engineering with presence all over the world. The zeal of working toward making the world a better place has stayed with us till today and will continue to do so. With a humble beginning as a supplier of ethanol plants, today Praj is a globally leading company with a bouquet of sustainable solutions for bioenergy, high purity water, critical process equipment, breweries and industrial wastewater treatment. Headquartered in Pune, India, Praj has spread its presence across the globe with 1000++ References in 100+ countries across all 5 continents.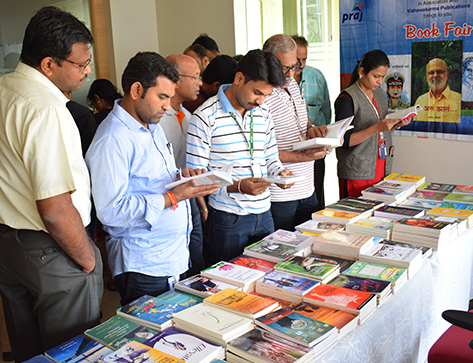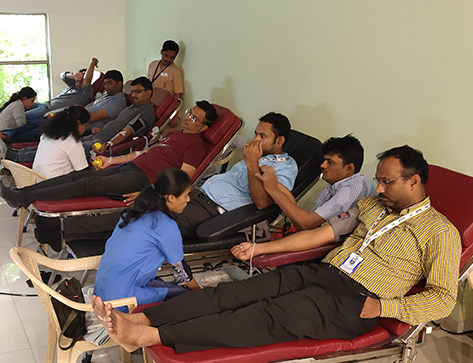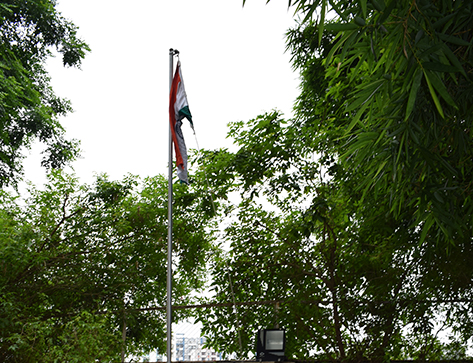 Praj Activities
Life at Praj
Several national & international guests from various sectors visited Praj & it's facilities
CSR Activities
We encourage our employees to participate in the CSR projects of Praj Foundation or work in the areas of their own interest.
Forums
Several national & international guests from various sectors visited Praj & it's facilities
Visitors at Praj