Social Responsibility
Praj has always believed in giving back to the society. This culture is deeply integrated within the organization. Our employees are encouraged to participate in various engagements, either through Praj Foundation's programs or in personal capacity.
Praj Foundation, a trust that steers our social responsibility engagements, has a clear focus on promoting sustainability in three key areas- health, education and environment.
Praj Foundation, the CSR arm of the company, is aligned to the company's vision to make the world a better place through its efforts on conservation of the environment, education with emphasis on skill development and preventive healthcare for women.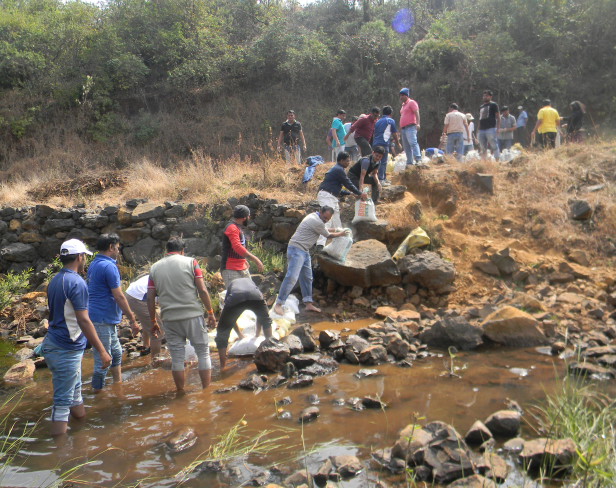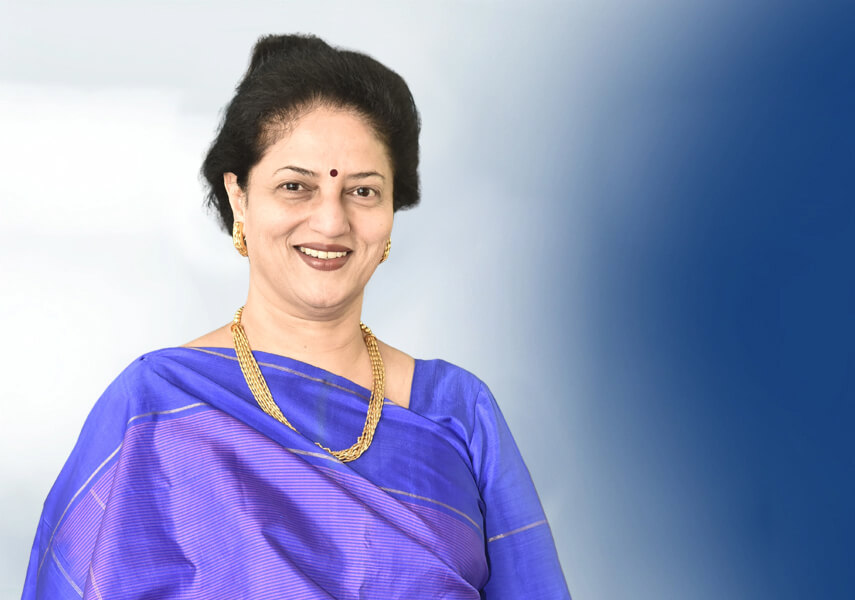 "While Praj Foundation continues to focus its efforts on water conservation, education and preventive healthcare, it encourages more people to be part of the movement towards sustainability and betterment. We believe that whether you are an employee, student, customer, vendor or shareholder, you can make a difference by contributing to social causes you believe in. We need to give back to the community that has given us so much in return."
Mrs. Parimal Chaudhari,
Director, Praj Industries Ltd. and Managing Trustee, Praj Foundation.
Praj Foundation
Praj Foundation was established in 2004 to give expression to the sensitivities of Praj employees and family members towards societal responsibilities. While this was already happening in the past, Praj Foundation helped put all its social impact activities under one roof with a clearly stated objective. The idea was to create areas of focus within the ambit of its social activities that would best reflect the strengths of the company. Mrs. Parimal Chaudhari, Managing Trustee, Praj Foundation, acknowledges that it is the combined effort of all concerned and interested members of the organization who worked on social projects even before she took over the role of the Managing Trustee. We want to continue to contribute towards Sustainable Development by developing and implementing innovative ideas. It is the concerted effort of all stakeholders to improve the quality of life of the communities. Ms. Parimal Chaudhari, Managing Trustee, Praj Foundation
Ms. Parimal Chaudhari, Managing Trustee, Praj Foundation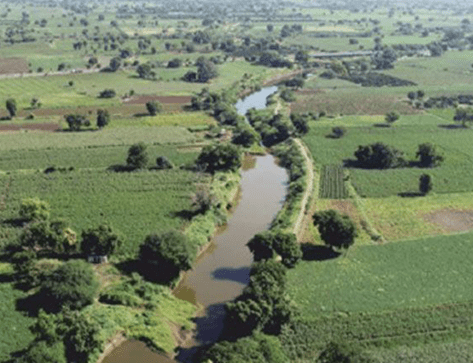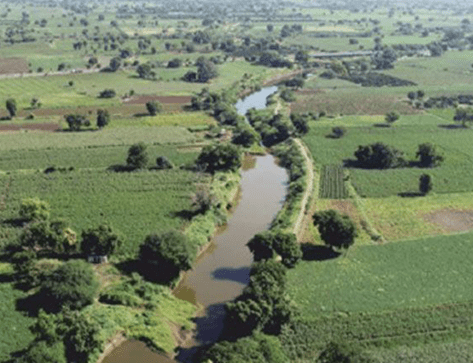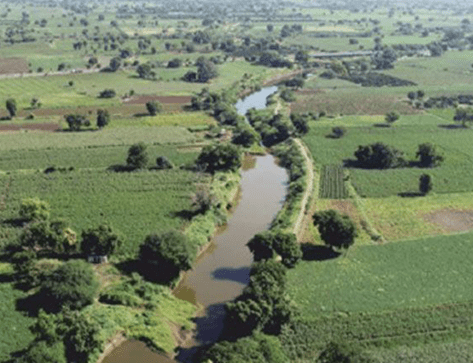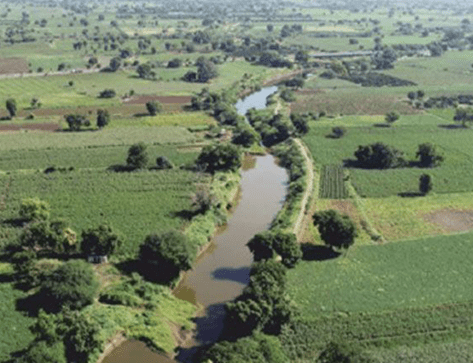 Our Approach
Praj Foundation conceives innovative projects that serve the Foundation's objectives and implements these projects with the help of voluntary agencies and other organizations. Praj Foundation also works towards setting protocols and monitoring of projects and carries out impact analysis of all the projects. While Praj Foundation (PF) focuses on creating replicable model Praj CSR takes it further to implement these projects on larger scale.
A. Selection of NGO/Institutional Partners
Praj usually implements CSR interventions in partnership with NGOs/ Institutions. The partners are selected based on the credibility and expertise in specific focus areas of Praj CSR.
Considering the expertise available in house, in few cases, Praj co- creates projects which are conceptualized by Praj and jointly executed in association with NGOs.
B. Project Selection
For any CSR team to be successful, it is important to choose projects that have a natural affinity to the Company's business philosophies and beliefs.
While finalizing projects the Praj Foundation bases its decisions on the following factors:
Is the proposed project area within geographical limits set by Praj Foundation?

Is the Project idea need based, unique & innovative?

Does the project idea fits in the focus area of Praj Foundation?

Does it offer scope for Replicability on larger scale?

Does it offer Scope for participation of volunteers from within Praj?

Does it have a Built in Component of Project Sustainability?
Project Proposals satisfying the above requirements are discussed with the Managing Committee. These Proposals are either approved or referred back to NGO for suitable modification & resubmission.
C. Monitoring, Evaluation & Impact Analysis
Based on the activity schedule, budget and project outcome, a monitoring & evaluation plan is jointly prepared with the Partner. Similarly appropriate systems are jointly developed for documentation of Project activities. Project reviews are undertaken at periodic intervals and necessary course correction is suggested and agreed upon.
Impact Analysis of the Project is carried out at the end of the project tenure.
Praj Foundation Board Trustees
Parimal Chaudhari

Non-Executive Director

Atul Mulay

President Bioenergy Business

Dattatraya Nimbolkar

Company Secretary & Chief Internal Auditor

Sachin Raole

CFO & Director - Resources

Sanjeev Khandekar

Head - Human Resources
List of Social Activities