Brewery & Beverages
Since its inception in 1994, Praj's brewery division has been offering customized plants, equipment & technology solutions to customers in the brewing industry,
Praj supplies world-class brewery plants capable of producing the best quality beers at the most optimum cost. The breweries are environment friendly, utilizing minimum water, energy and generating a low carbon footprint. With over 70% of market share in India and experience of installing projects in Africa and Southeast Asia, Praj offers a complete range of solutions in conceptualization, technology, design, plant engineering, project installation, and commissioning.
The key to flavorful beer lies in the perfect harmony of all the systems in a brewery, and Praj offers the latest technologies and solutions in wort production, fermentation, and filtration. Whether a greenfield or brownfield project, Praj offers seamless integration of engineering and technology services. A long-standing association with technology partners Bucher-Filtrox and Meura further strengthens our credentials of being a reliable partner.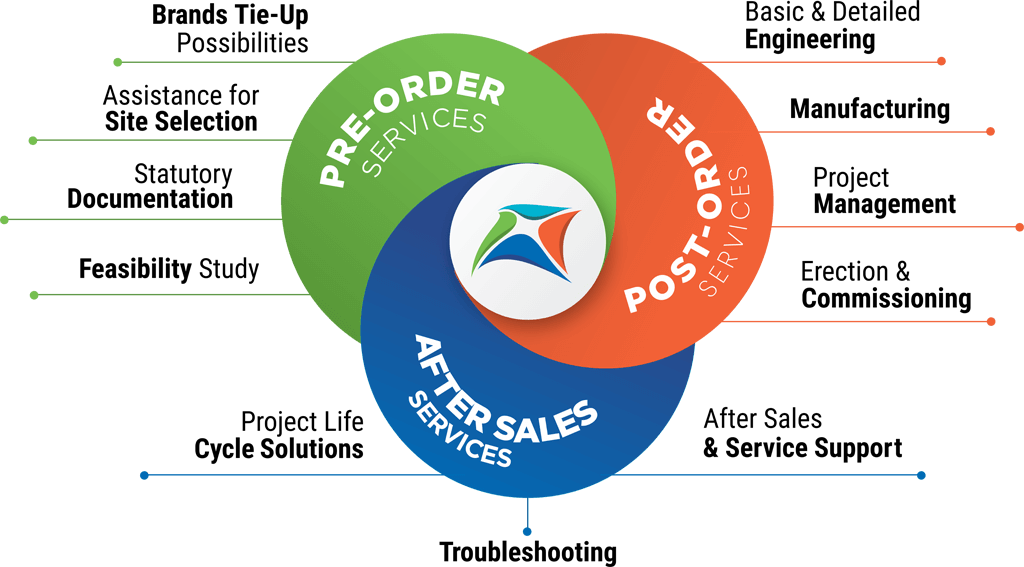 Industrial Brewery
Craft Brewery
Beverages
Partners