Manufacturing Capabilities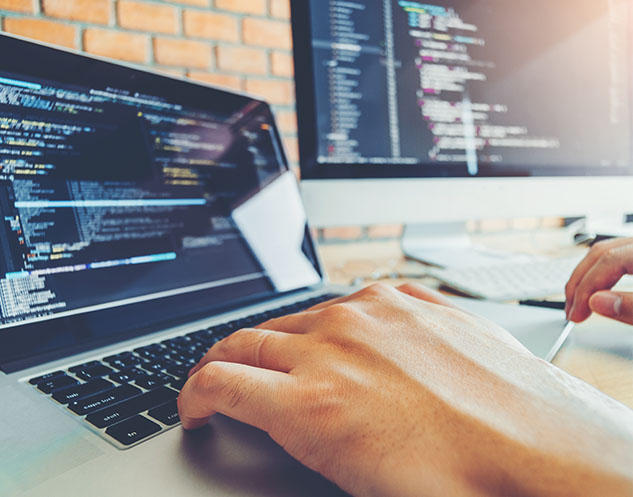 Design Codes and Standards
We have one of the largest resource base for process design, engineering and execution. Also for mechanical and piping design we are operating with well-set practices and infrastructure.
As a participant in the global chemical industry, it is imperative that we follow the stringent codes and standards that meet the designing and safety norms of the industry.
We follow the below mentioned codes and standards -
ASME Section VIII – Div I & Div II
Pressure Equipment Directive (PED)
TEMA
BS 5500
API 650 / API 620
AD-Merkblatter
IS 2825
PD 5500
Metallurgy
Understanding of metallurgy and the fabrication skillset are the two most important factors determining the quality and aesthetics of the equipment. Over the years, Praj has developed the capability to work with a variety of metals. We have climbed the complexity level on every parameter – material of construction, thickness and also, the scope of work.
Carbon steel – all grades, including NACE, SSC, HIC
Alloy steel – various grades & combination of Cr, Ni, Mo, Ti etc
Non ferrous – Cu, Ni, Brass, Co, Ti and their alloys
Stainless steel – Austenitic, Ferritic, Duplex and Super Duplex
Clad steel – CS and LAS with Cu-Ni, Monel, Inconel, SS, Ti, Ni cladding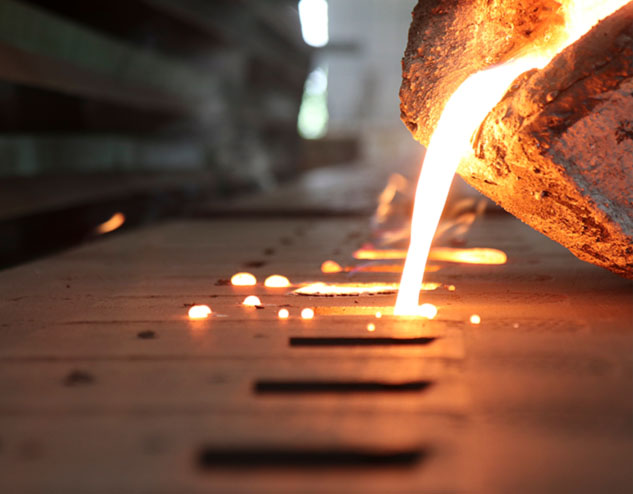 Certifications
ISO 9001 : 2015
ISO 14001 : 2004
BS ISO 45001:2018
ASME U, U2, S, R & NB Certificate of Authorization
AD 2000 - Merkblatt HP0
PED 97/23/EC/AD 2000 - Merkblatt HP0
EN 1090-2
DIN EN ISO 3834-2
Competencies for country specific certification and technical passport
DOSH - Malaysian standard
MOM - Singaporean standard
AS – Australian standard
CRN – Canadian standard
PESO
IBR
Various testing facilities
Non-destructive testing facilities
Ultrasonic testing (UT)
Radiography test (RT)
Magnetic particle test (MT)
Liquid penetrant examination (PT)
Visual testing (VT)
Ultra sonic thickness gauging (UTG)
Eddy current testing (ET)
Leak Testing (LT)
Time of flight diffraction (ToFD)
Positive material identification (PMI)
Hardness test
Videoscopy/Boroscopy
Surface roughness testing
Ferrite content test
Tube to tubesheet radiography
Pressure testing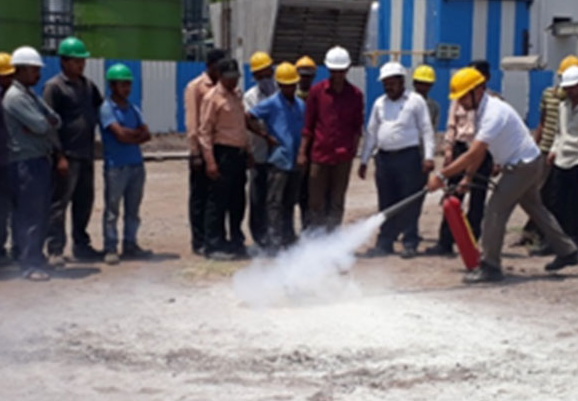 At Praj, we believe that safety is a way of life and is not optional. At all our locations, including various project sites, we follow stringent practices for safety and well-being of everyone. We have a thoughtfully documented HSE policy and have adopted ISO 9001:2008, ISO 14000 and OHSAS certification.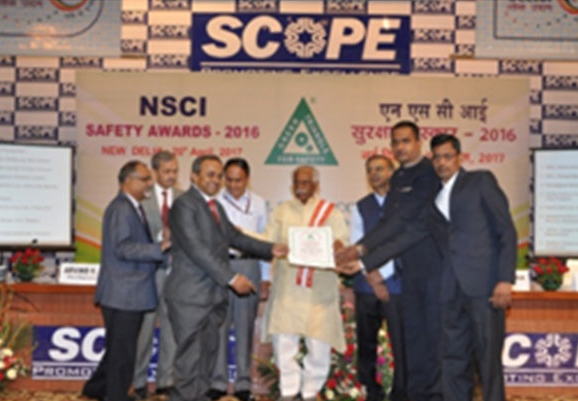 During the FY 2016-17, Praj Sanaswadi factory was bestowed with the prestigious National Safety Council Award 2016. This annual award is institutionalized by the National Safety Council (NSC) to acknowledge efforts in the area of health, safety & environment. NSC is a premier, apex body with the goal of creating a preventive and scientific approach to HSE issues.