CellunitiTM
Celluniti™ is the foremost proven biorefining technology enabling the conversion of a wide range of sustainable forestry residues into
Advanced bioethanol and
Valuable co-products such as lignin, stillage, biogenic CO2, and furfural.
The cutting-edge technology is unique in the industry, with a demonstrated, integrated production process, which is specifically designed for complex softwoods of non-food origin like pine and spruce. Softwood can be processed in several forms, e.g. as sawdust, wood chips, or pellets.
Softwoods, compared to hardwoods and agricultural residues, are the most recalcitrant biomass and require a specifically developed pre-treatment process and equipment beyond the market available pure steam explosion. Softwoods are available in abundance in the Northern Hemisphere like in Scandinavian and Northern European countries as well as in the USA and Canada among other geographies.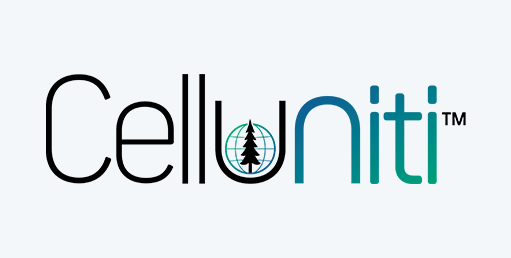 Celluniti™ can be scaled for a wide range of industrial production capacities. Depending on the project configuration, Celluniti™ can reduce greenhouse gas emissions by up to 100% compared to conventional fossil-based materials.
Celluniti™ will enable you to contribute to the fulfillment of mandates like RED III in Europe and LCFS in the USA.