Praj is a responsible organization that is committed to enhancing and contributing towards achieving a resilient and environment-friendly future for all. Our innovative solutions offer eco-friendly and sustainable products & services. With our expertise, we help our customers to improve their performance, streamline operations and optimize processes to reduce the impact on the environment.
At Praj, we always strive to build trust among all our stakeholders and our disclosures under ESG further helps to strengthen our commitment towards a sustainable tomorrow.
As a part of our internal Sustainability system, Praj monitors a large number of key sustainability indices which are aligned with the principles of Environmental, Social, and Governance. By embracing Bioeconomy, we can commence our voyage towards assured sustainability.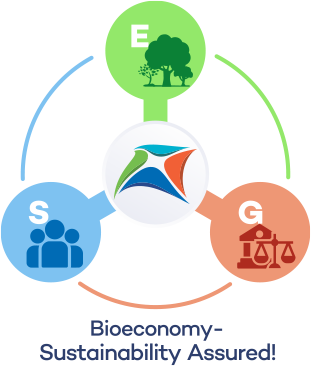 Environment
GHG Emission reduction, Waste reduction, Zero Liquid Discharge
Green Procurement Initiative to enhance Sustainability among supply chain
Technology innovation in the space of Bio-economy to accelerate Climate Action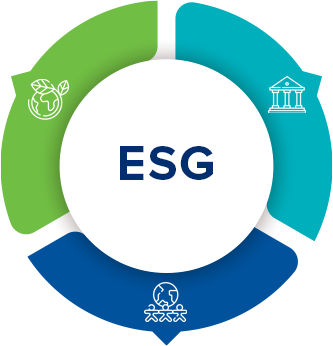 Social
Diversity and Inclusion initiatives, Health & Safety, Manpower skilling,
Betterment of Society through Social initiatives in the field of Youth skilling, Health & Environment
Governance
Good governance through detailed out Corporate policies
Compliance to applicable statutory requirements
Stakeholder engagement
Risk management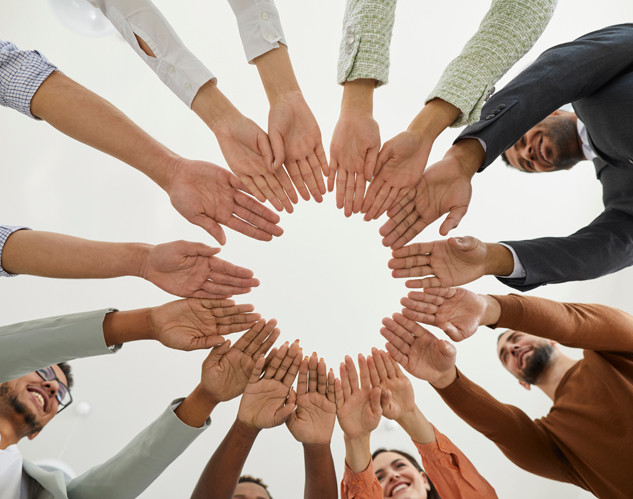 Social: People First
2000+ man hours spent on skill development across all manpower sections including contractual workforce and technicians.
Praj promotes diversity and inclusion across all levels of the organization.
Praj has achieved 7.4 million safe man hours without any Loss Time Accident at our sites and still counting
Strategic and focused community welfare initiatives through own CSR arm; Praj Foundation working on Water conservation, Preventive health care for women and skilling of youth to development entrepreneurs.
1600+ man hours volunteering towards various social initiatives by Employees of Praj.
Environment: Caring for Planet
Strategic initiatives to reduce scope emissions in operations of Praj and tracking the same through internal robust monitoring system
Technological interventions in all business offerings of Praj to reduce negative environmental impacts of both customers and customers. This is done through business offerings in clean fuel, renewable chemicals, zero liquid discharge and reduce waste.
The technological innovation of Praj supports its customer and consumers speed Climate Action
Green procurement initiative to enhance sustainability in supply chain
Governance: Robust Corporate Ethos
Strong corporate policies including but not limited to; POSH, CSR, Risk Management, Vigil mechanism and Whistle blower etc. govern and ensure Praj's ethical and transparent business conduct.
Praj monitors and publicly presents its performance on all the statutory key indicators and strictly adheres to all legal requirements.
Praj maintains its relationship with stakeholders through various stakeholder engagement initiatives.