Modernization
With changing feedstock prices, market demands and regulatory norms, it is imperative that existing ethanol manufacturing plants adapt to the latest technologies and hence, the need to modernize.
At Praj we categorize modernization in 4 distinguished buckets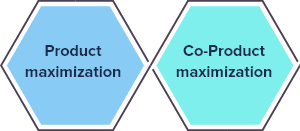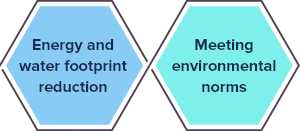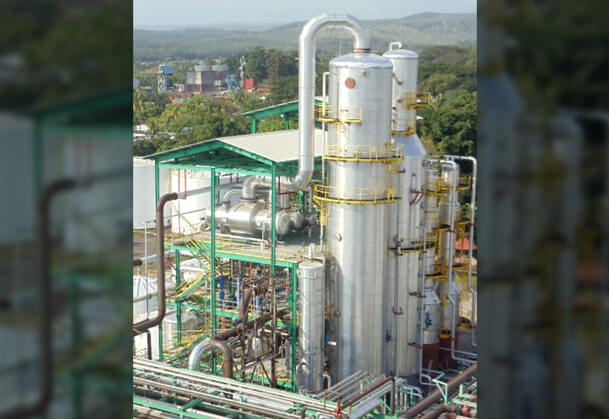 For each of the categories, we offer advanced technology baskets and tailor-made engineering. Desired results give multiple benefits to our customers.
Some of them are listed below
Capacity expansion to for increased production
Product diversification to maximize the usage of existing capacity and quickly respond to the changing market dynamics
Yield enhancement to produce more from less
Water and energy footprint reduction to reduce cost of operations or meet environmental norms
Feedstock flexibility to process multiple feedstock based on seasonality
Debottlenecking for smooth plant operations
Modernization of an existing ethanol plant goes through a systematic process of technical assessment of current operations to decide the course correction. Praj experts, in consultation with various plant personnel, collect a set of operational parameters to benchmark with the global standards. Such assessments involve rigorous steps -
Consultation with the plant operation and maintenance staff
Analysis of operating data, log sheets, field tests, construction documents of the equipment, visual inspection etc
Creation of a virtual process model using various first principle simulators such as Chemcad and Aspen
Simulation exercise for different process conditions and scenarios
Financial assessment of various outputs