We Strive to be a Notch Above
+
References across the world.
+
Professionals worldwide
Overview
What started off as an entrepreneurial venture three decades ago, is today India's most successful company in the field of bio-based technologies and engineering with presence all over the world. The zeal of working toward making the world a better place has stayed with us till today and will continue to do so.
With a humble beginning as a supplier of ethanol plants, today Praj is a globally leading company with a bouquet of sustainable solutions for bioenergy, high purity water, critical process equipment, breweries and industrial wastewater treatment. Headquartered in Pune, India, Praj has spread its presence across the globe with 1000++ References in 100+ countries across all 5 continents.
Our Business Portfolio

BioEnergy
Around 80% of ethanol produced globally is used as vehicular fuel. With increasing demand for cleaner fuels and an attempt to reduce dependence on crude oil, more than 60 countries in the world are at different stages of ethanol blending mandate.

High Purity Systems
Addressing the pharmaceutical, biotech, cosmetics and wellness sector, Praj Hipurity Systems, a wholly owned subsidiary, is engaged in providing high purity water and hygienic systems to the pharma industry.

Critical Process Equipment and Skids
This vertical serves a wider sectoral requirement for high end equipment & systems finding applications in the oil & gas, petrochemical, fertilizer and chemical industry.

Wastewater Treatment
Praj offers integrated wastewater treatment systems and has an established name in the industrial sector with a wide range of solutions. This vertical addresses industrial applications for high quality water

Brewery & Beverages
This synergistic business came into being in the early 90s. Right from conceptualization, technology, design, plant engineering up to project installation and commissioning - Praj offers complete solution backed by expertise and experience.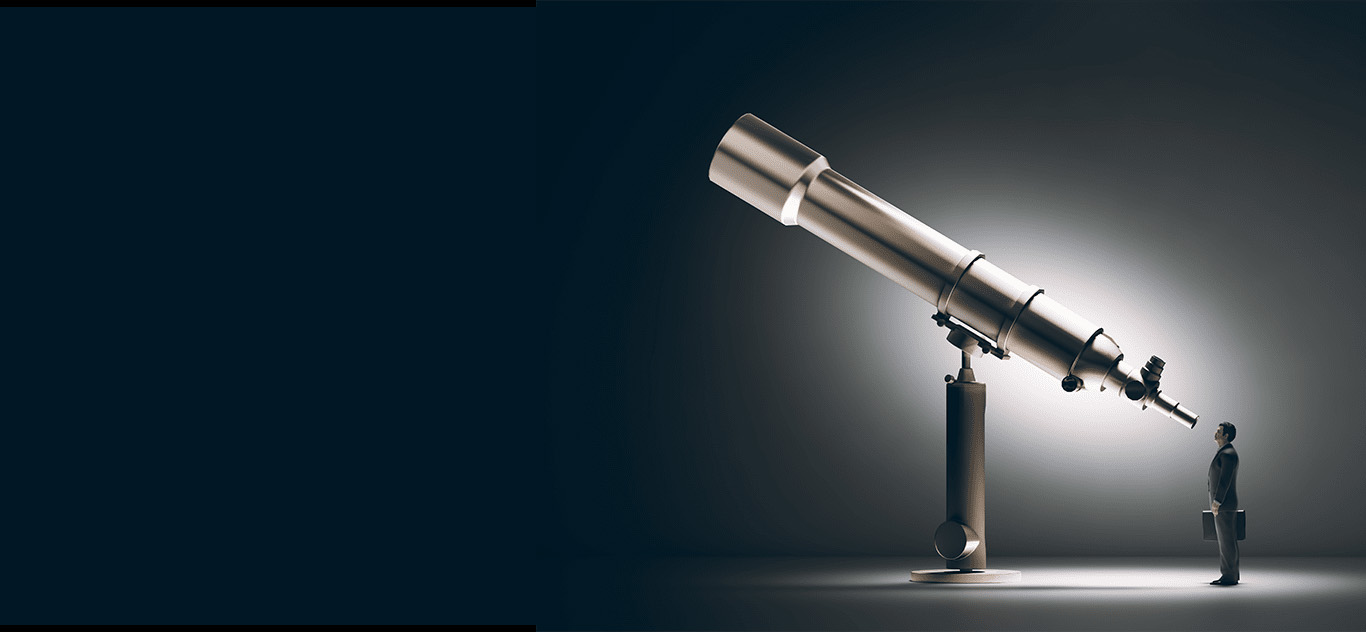 Vision
We aspire to be the most preferred organization for all stakeholders through environment friendly and sustainable solutions that can make the world a better place.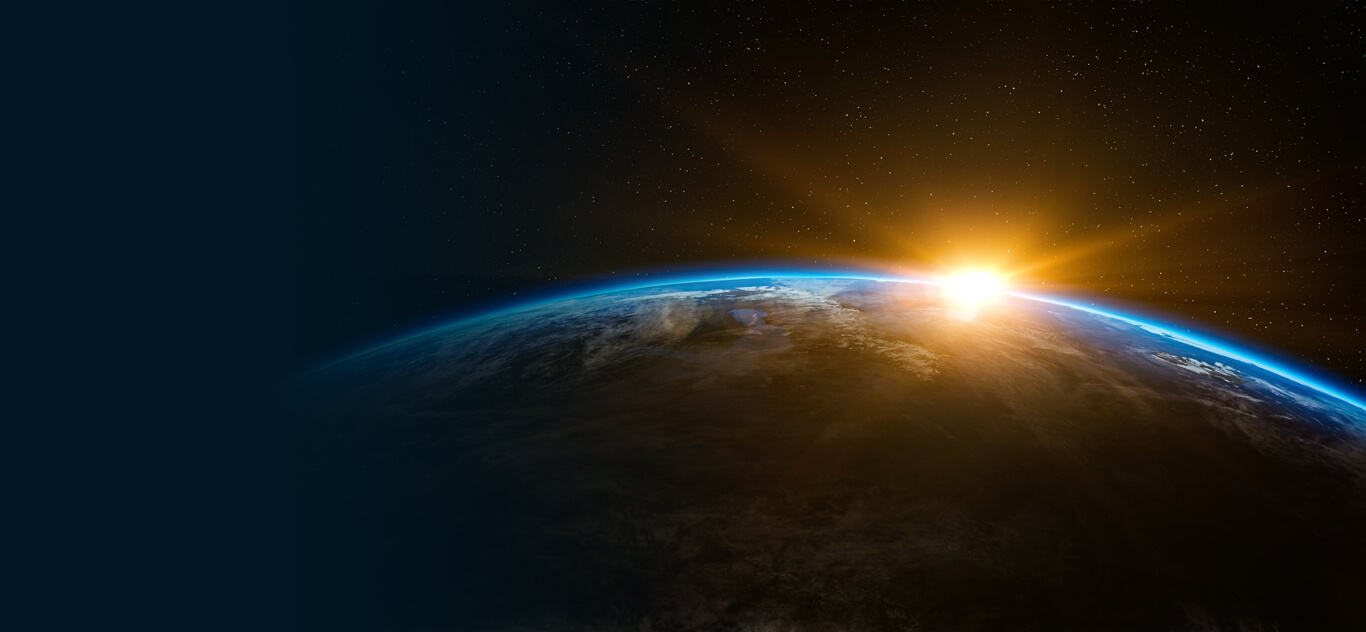 Statement of Purpose
"Purpose of Praj" is to innovate, integrate and deliver end to end solutions with minimum carbon intensity that promotes sustainable and inclusive growth of all the stakeholders.

Praj proudly contributes to,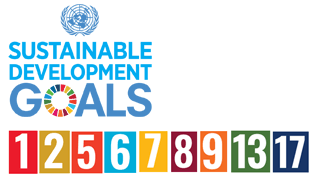 Mission
Develop and deliver cost-effective, safe, clean and reliable solutions that will maximize prosperity of our customers
We will invest and partner in development and realization of new ideas recognizing the risks and working to mitigate them
Be a socially responsible corporate citizen
Create wealth for our stakeholders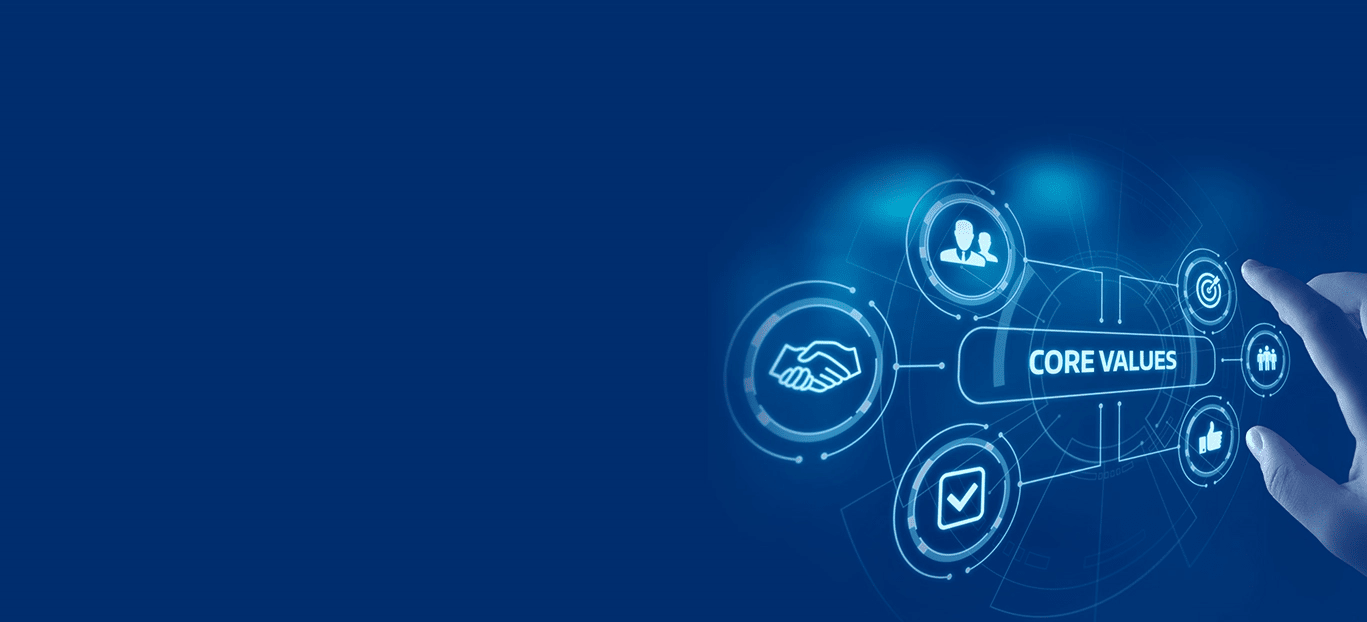 Values
We will conduct business fairly and be transparent in our interactions.
At the same time will maintain client confidentiality and adhere to the regulatory framework.
We will generate and realize new ideas to develop sustainable solutions.
We will be forward thinking in creating value for the world, the business for our stakeholders as well as the customers.
We will encourage and build each individual's entrepreneurial abilities for driving better business.
It will be our dedicated endeavor to improve quality of life.
We will constantly seek and build excellence in our offerings.
We will always deliver on our promise.
Through our business interactions, solutions, and social responsibility initiatives, we will strive to be recognized as a benchmark for Environment and Social responsibility.
We will motivate our employees and partners to actively participate in furthering the cause.
We will be proactive and responsive in all our actions to our customers as well as employees.
We will encourage the spirit of 'intrapreneurship' for individuals to be resourceful and actively contribute to the progress and growth of the organization.
With our experience and repository of knowledge, we will work towards providing frugal solutions with sensitivity to customer, culture, and geography.
We will conduct our business with professionalism and be a dependable partner, focused on the customers' needs to create better value in our solutions.
Vision
Statement of Purpose
Mission
Values
World-class infrastructure
The backbone of Praj's technology development is Praj Matrix, the R&D Center. In addition to supporting to existing businesses, Praj Matrix is engaged in development of a range of renewable fuels and chemicals. The 2nd generation ethanol technology is developed in-house at Praj Matrix.
Praj's solutions are ably supported by world-class manufacturing facilities located in India - in Pune, Kandla (Gujarat) and Wada, near Mumbai. All the facilities are accredited with ASME U and H stamps and ISO 9001-2015 certification. Equipment engineering and fabrication is in accordance with international standards and codes. Praj employs around 1200 professionals in India and overseas from various engineering and other disciplines. With a slew of new initiatives, Praj aspires to be a major player in the environment, energy and agri processing led applications providing innovative, integrated solutions including plant, equipment and products that will enhance the quality of life.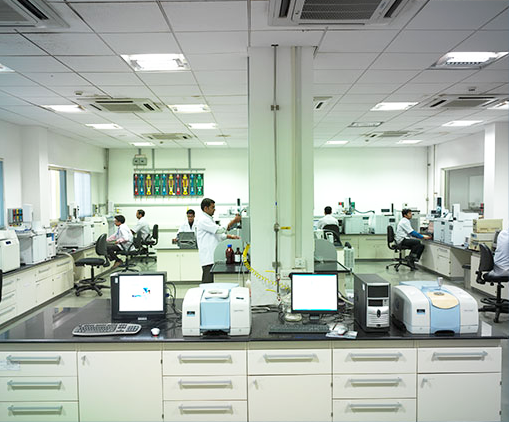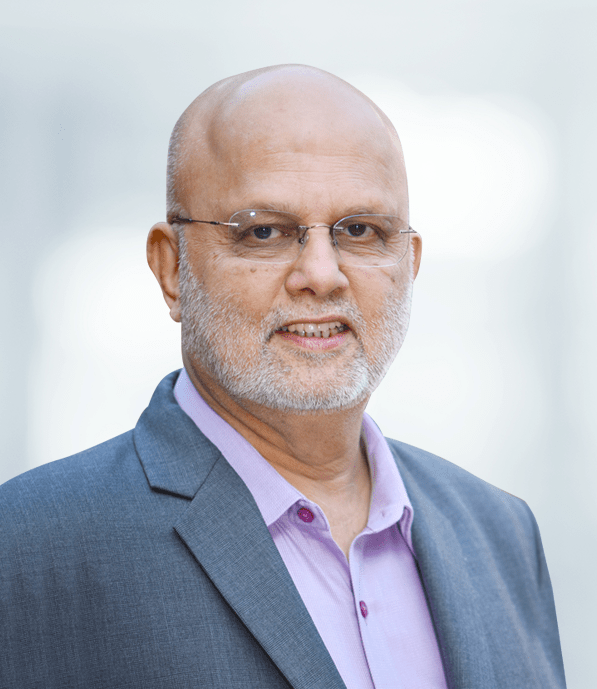 Dr. Pramod Chaudhari
Executive Chairman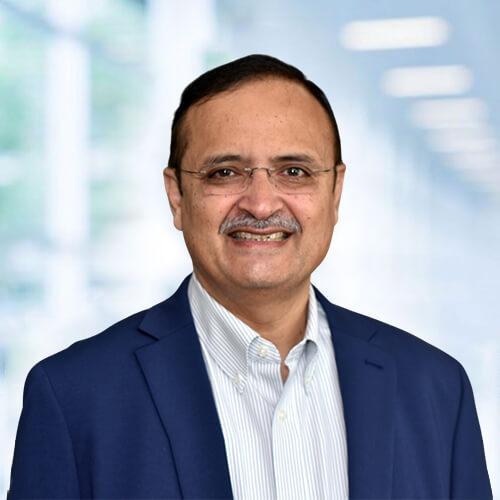 Shishir Joshipura
CEO & Managing Director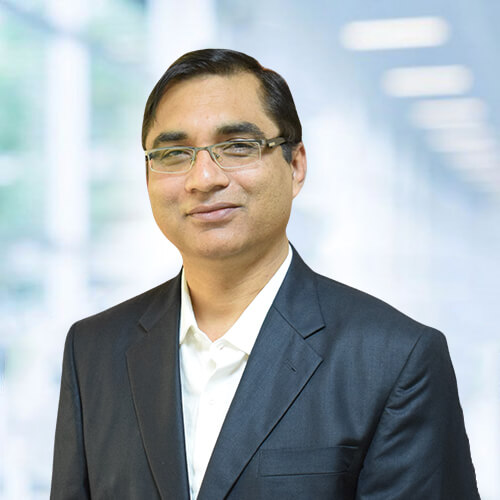 Sachin Raole
Sachin Raole : CFO & Director - Resources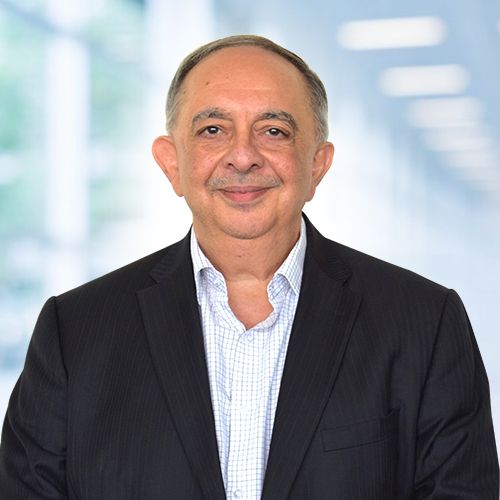 Berjis Desai
Non-Executive Director
Sivaramakrishnan S. Iyer
Non-Executive Director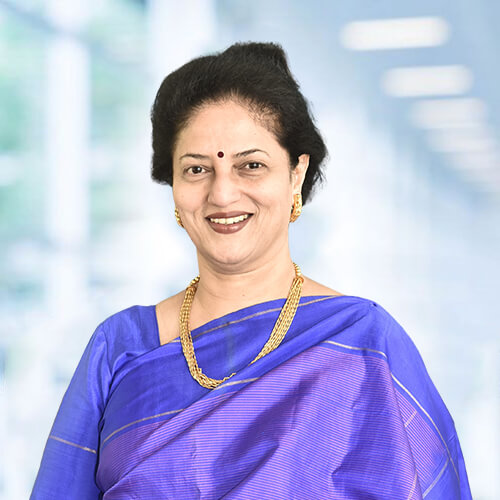 Parimal Chaudhari
Non-Executive Director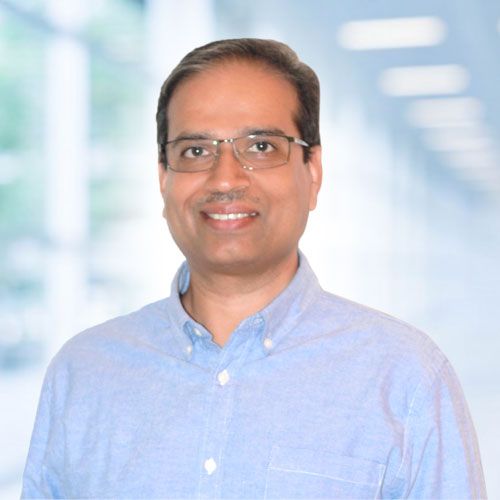 Dr. Shridhar Shukla
Non-Executive Director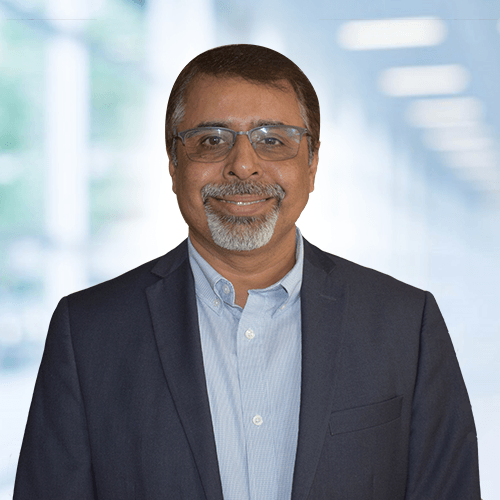 Mr. Suhas Baxi
Non-Executive Director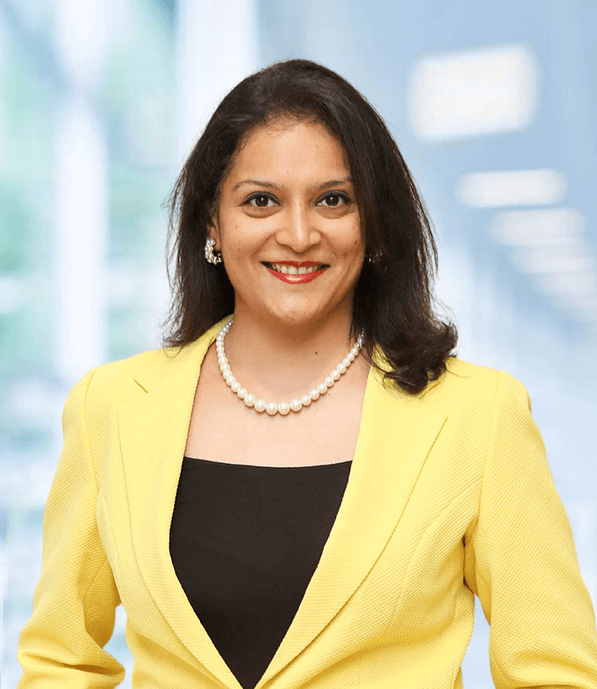 Ms. Rujuta Jagtap
Non-Executive Director