Total Water Management
We have rich experience of operation & maintenance of several complex water & wastewater treatment systems. Operation & Maintenance (O&M) contracts cover all aspects necessary to ensure smooth operations of the system with minimal downtime.
Our qualified staff has thorough technical knowledge of the equipment & processes involved. We have a consistent focus on system deliverables in terms of quality & quantity parameters as well as keeping chemical, power & spares consumption costs to lowest possible level.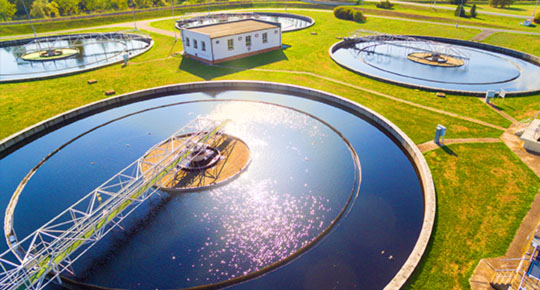 With our experienced and highly qualified personnel we will provide the following services:
O & M staff with 24/7 access to the technical expertise at head office

Preventive and preemptive Maintenance

Well-tuned data logging system for proper monitoring of plant

Provision of Spare Parts and Consumables

Repair and Refurbishment of major components

Access to various suppliers for quick troubleshooting if required